A Marketing Studio
For Makers
---
Whether your craft is meant to be experienced, felt, worn, or tasted... it still needs professional marketing to bring it to as many potential customers as possible so that your business can grow.
That's where the Studio comes in.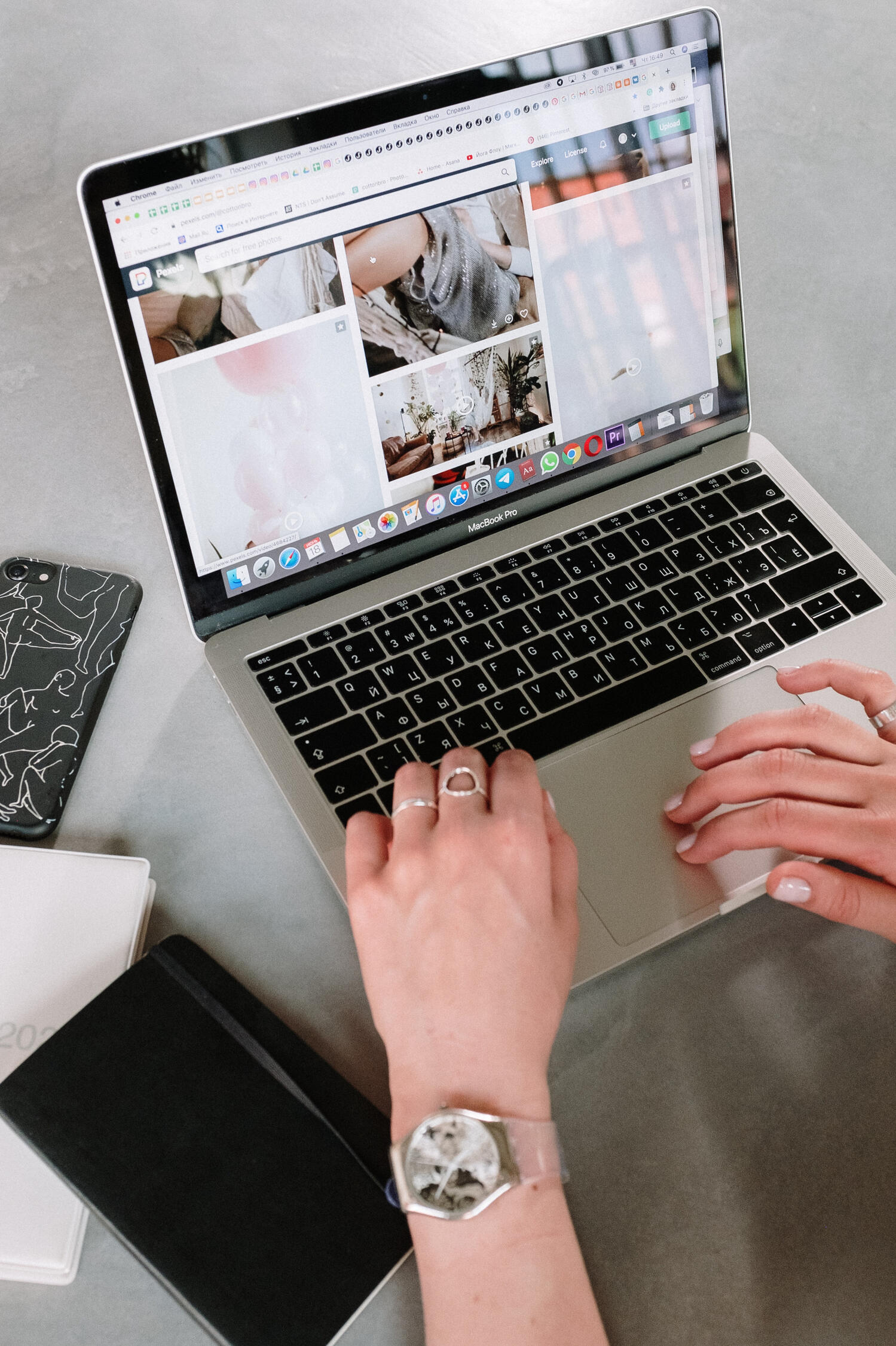 Meet studio founder Kathleen Smith
---
I've built my career as a marketer for some of Silicon Valley's hottest startups and tech companies.

But it was when I started working with small businesses that I felt my own passion ignite and I discovered my purpose in empowering small and micro businesses to thrive.

Nothing makes me happier than seeing the Studio's clients grow their businesses and bring more creativity, culture, and happiness to the world we live in.

Their success is a testament to the importance of art in a world that needs it now more than ever. That's what drives me.
Creating marketing magic for high-growth brands like...
Why Is Kathleen Smith Studio the perfect marketing partner for your growing business?
---
Kathleen Smith Studio crafts pixel-perfect marketing that's designed to get you real results without the tremendously-high costs of working with a traditional marketing agency.
Silicon Valley DNA With Heartland Values
Kathleen Smith is a San Francisco startup veteran who left her heart in Kentucky. She brings strategic and tactical expertise to your marketing along a values-driven mission to empower small businesses like yours.
A Fraction Of The Cost Of A Marketing Agency
Working with Kathleen Smith Studio brings high caliber marketing strategy and execution to your growing business at a fraction of the cost of a marketing agency thanks to a "Future of Work" business model.
High Tech For A Higher Touch Client Experience
Better technology and tools means more energy can be directed at results without sacrificing my commitment to delivering affordable, results-driven marketing services or your experience as my client.
Kathleen Smith Studio Core Principles
---
1. Do good work with good people.
2. Be considerate, be respectful, and be kind.
3. Think two steps ahead.
What can The Studio help you accomplish?
---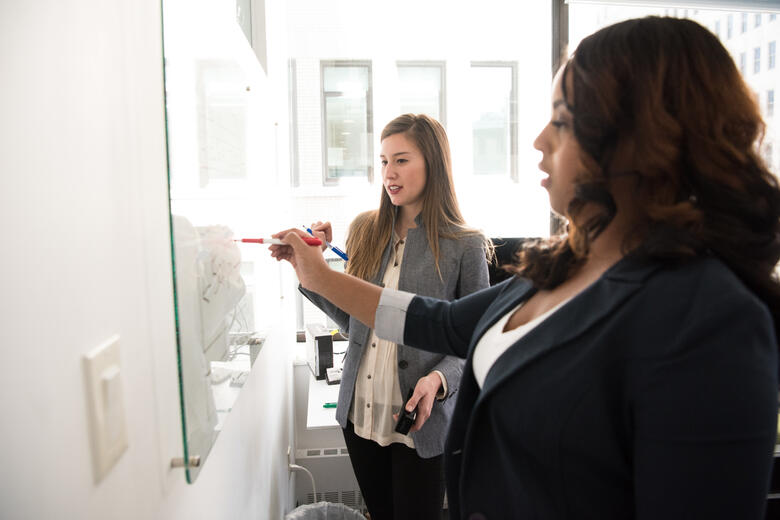 Strategy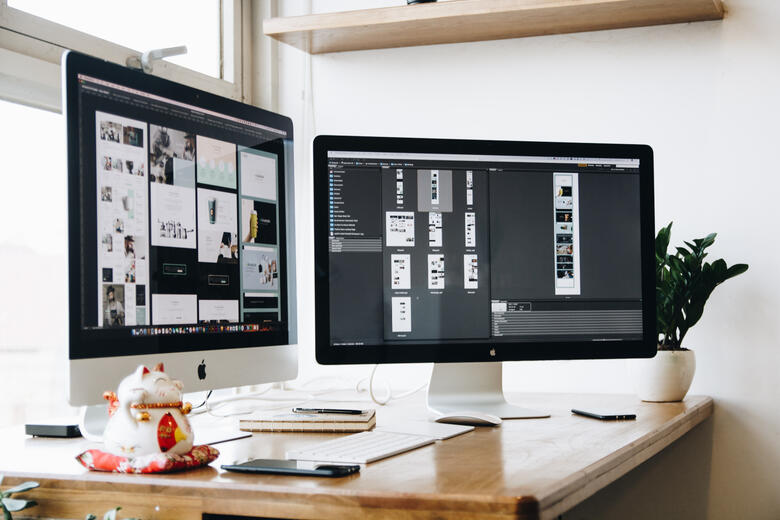 Branding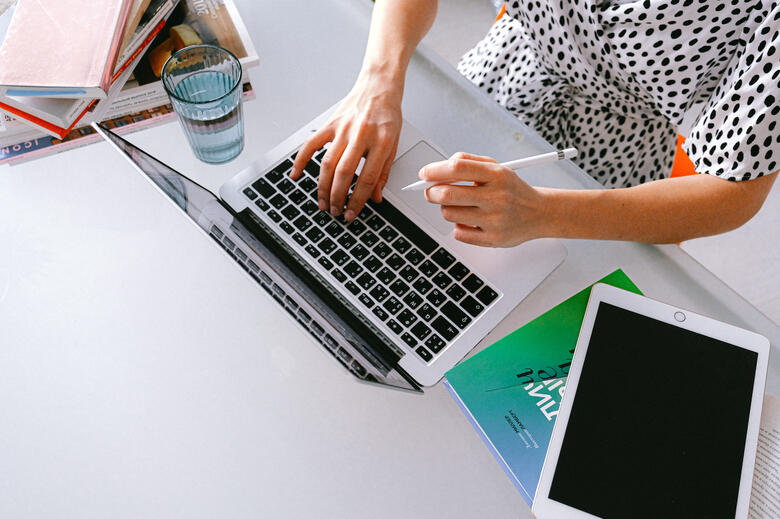 Websites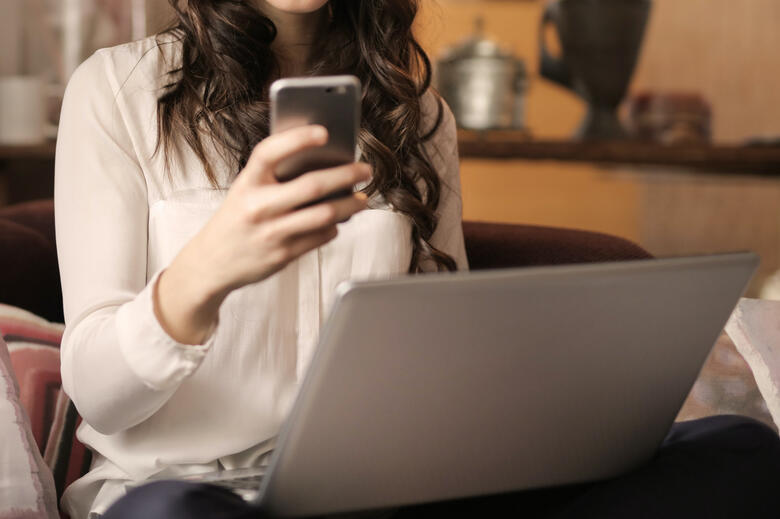 Email Marketing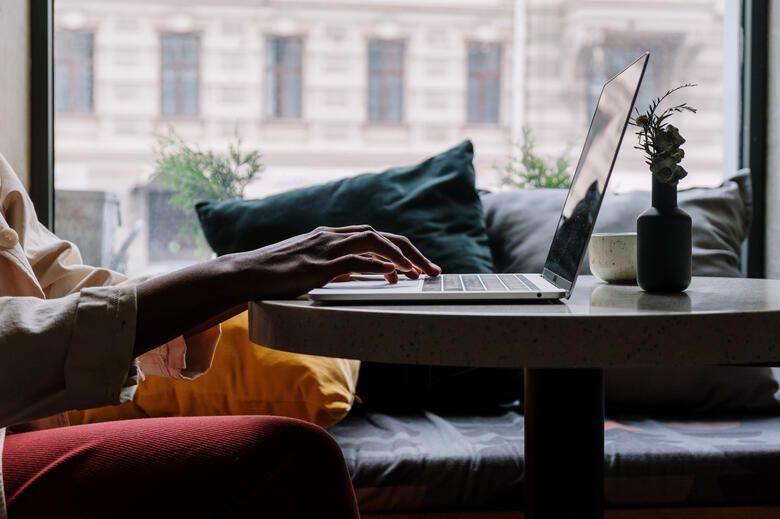 Facebook Ads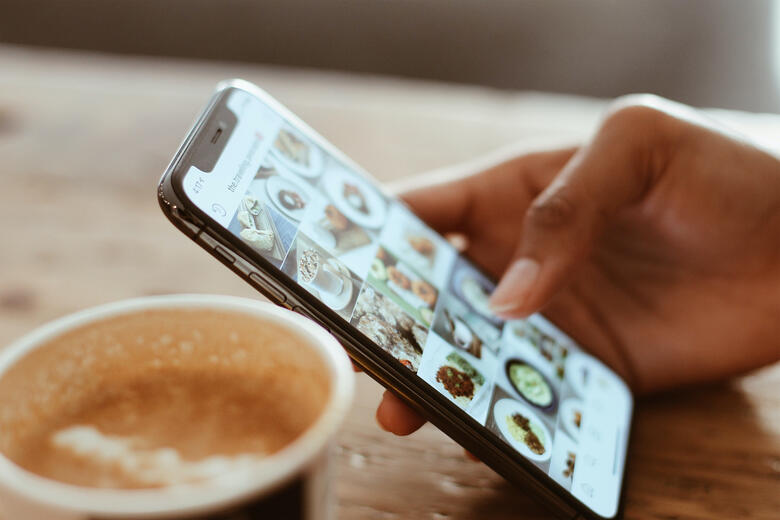 Social Media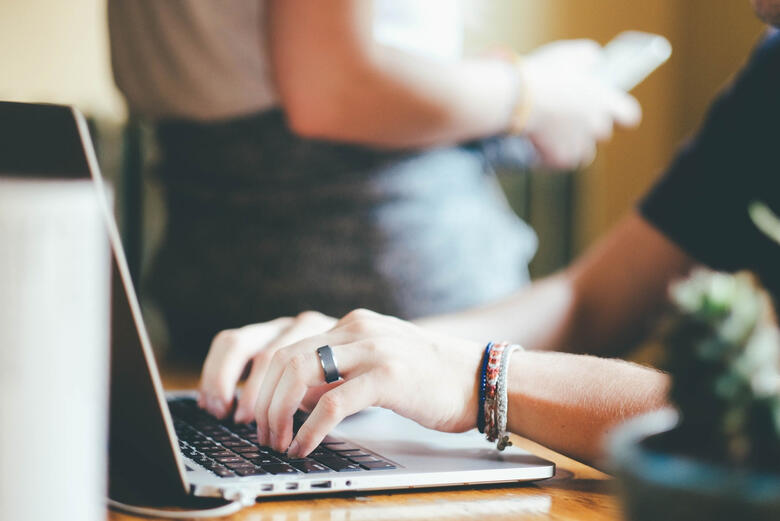 Content Creation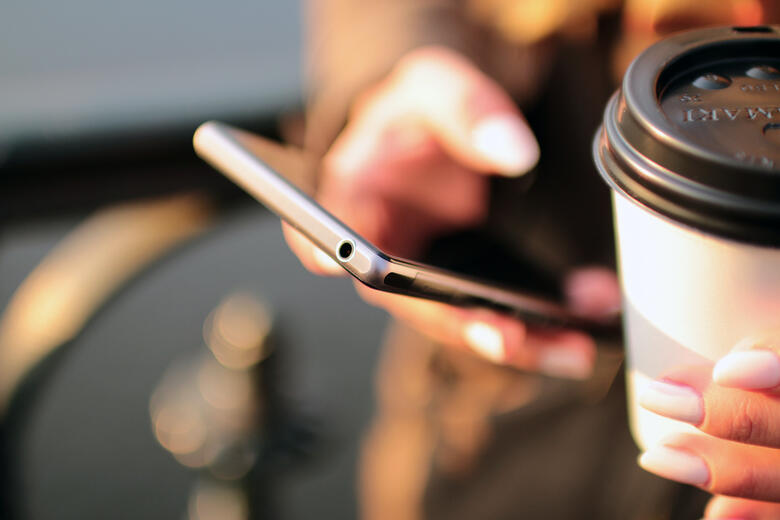 Influencer Marketing
Technology is my jam.
Choosing the right solutions to maximize outcomes, user-friendliness, and make the most of your budget is just one more reason my clients love working with the Studio.
---
Take a peek at some recent work
---
Learn how we work
---
The Studio's project process has been fine-tuned to make it easy to work together while creating efficiencies that make it possible to offer you the best possible pricing.
Discovery & Brief
---
We'll get to know you, your business, and your requirements and specifications for your project. We'll summarize everything in a project brief for you to review and approve so that we can make sure we're on the same page.
Project In Progress
---
We're off to the races! We'll be in close communication so you're up-to-date on the project progress and any reporting if applicable.
Ongoing Communication
And Reporting
---
We'll keep you in-the-loop on the progress of your project and keep you posted with regular reporting and updates.
That's A Wrap!
---
At the end of your project, we'll send any final deliverables to you for review and final approval. Then it's up to you what we can help you tackle next!