Creating marketing magic for high-growth brands like...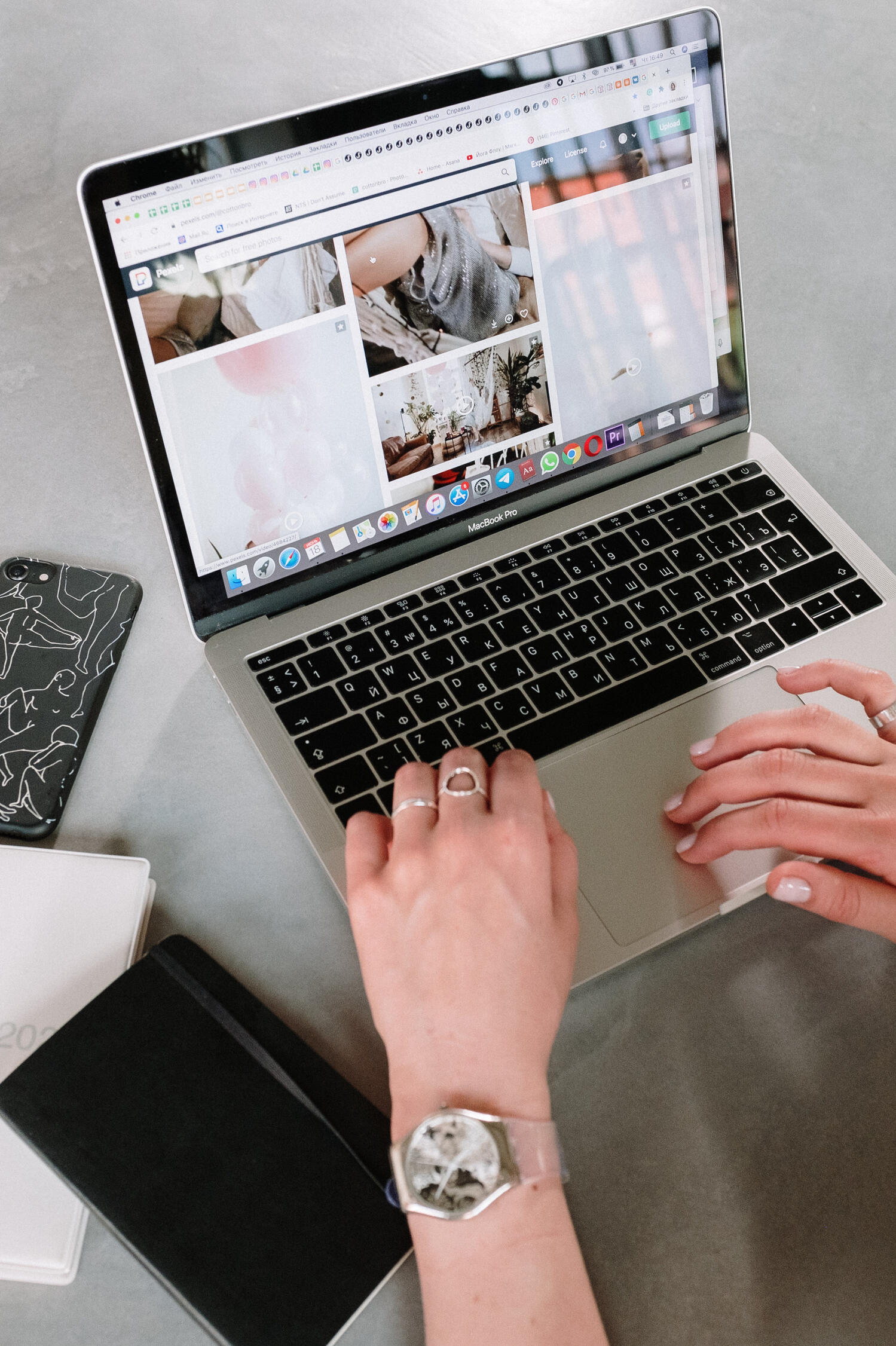 Meet studio founder Kathleen Smith
---
When the startup in San Francisco I worked for was about to be acquired, I decided to launch my own marketing studio as an alternative to the bloated, overpriced agency model.

My goal was to design a studio model that could serve world-class marketing services and content to companies of all sizes by leveraging the power of the freelance movement.

Long story short: it worked. Today, we serve some of the world's top startup and tech companies with pixel-perfect marketing at a fraction of the cost of traditional agencies.

➡ Connect with Kathleen on Linkedin.
Why Is Kathleen Smith Studio the perfect marketing partner for your growing business?
---
Kathleen Smith Studio crafts pixel-perfect marketing that's designed to get you real results without the tremendously-high costs of working with a traditional marketing agency.
Silicon Valley DNA With Heartland Values
Kathleen Smith is a San Francisco startup veteran who left her heart in Kentucky. She brings strategic and tactical expertise to your marketing along a values-driven mission to empower small businesses like yours.
A Fraction Of The Cost Of A Marketing Agency
Working with Kathleen Smith Studio brings high caliber marketing strategy and execution to your growing business at a fraction of the cost of a marketing agency thanks to a "Future of Work" business model.
High Tech For A Higher Touch Client Experience
Better technology and tools means more energy can be directed at results without sacrificing my commitment to delivering affordable, results-driven marketing services or your experience as my client.
Kathleen Smith Studio Core Principles
---
1. Do good work with good people.
2. Be considerate, be respectful, and be kind.
3. Think two steps ahead.
What can The Studio help you accomplish?
---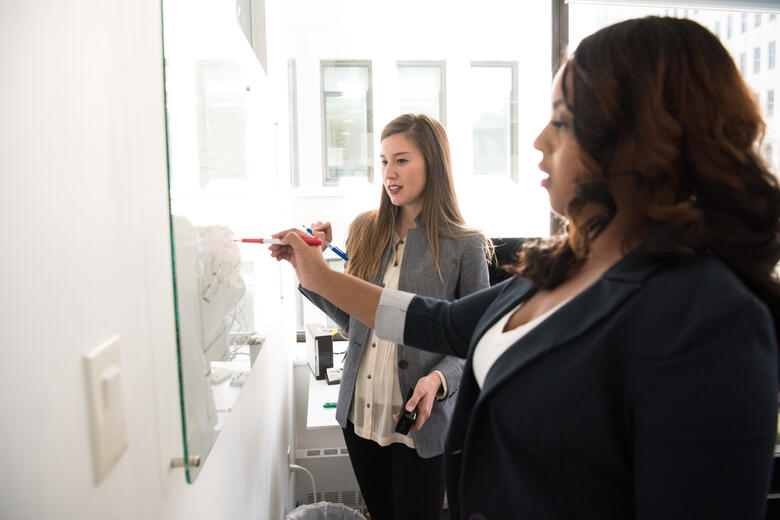 Strategy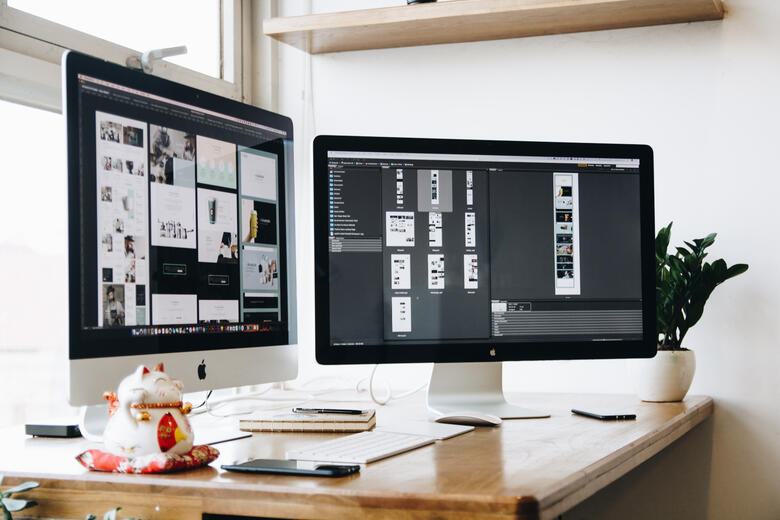 Branding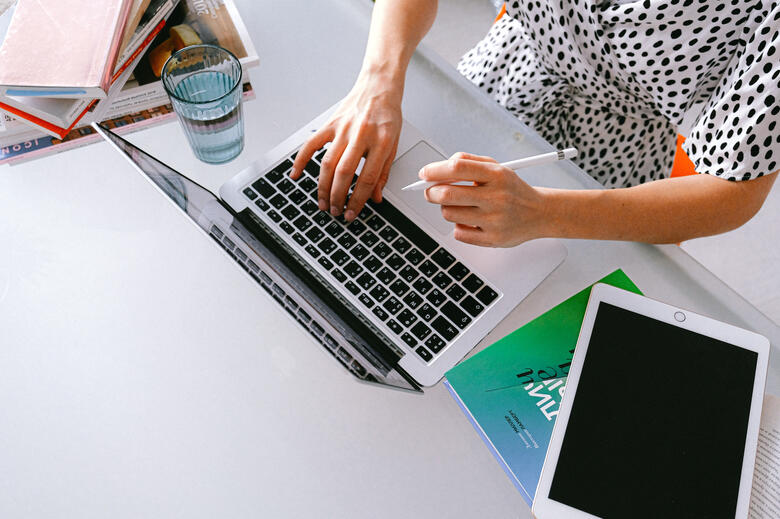 Websites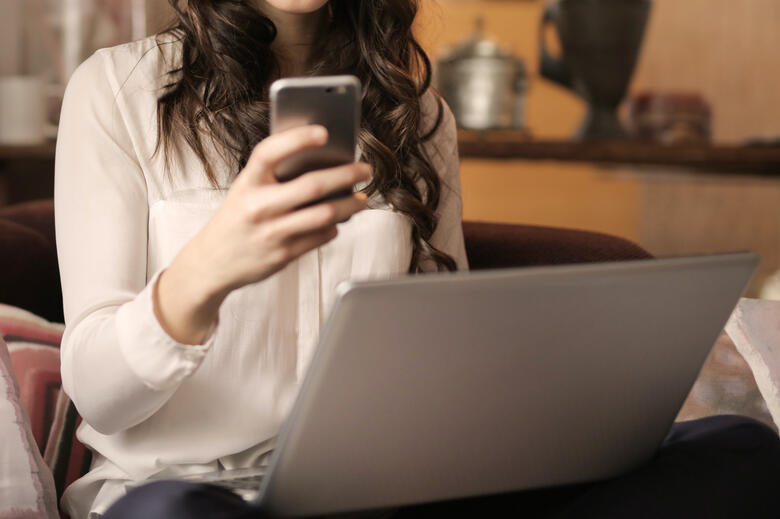 Email Marketing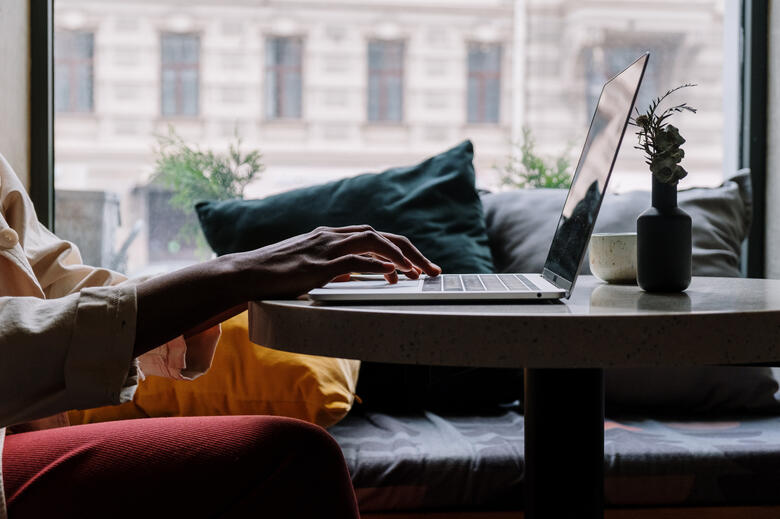 Facebook Ads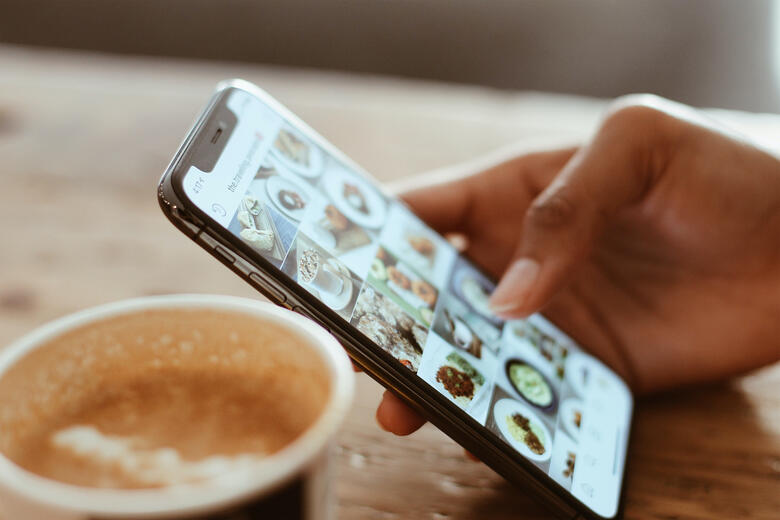 Social Media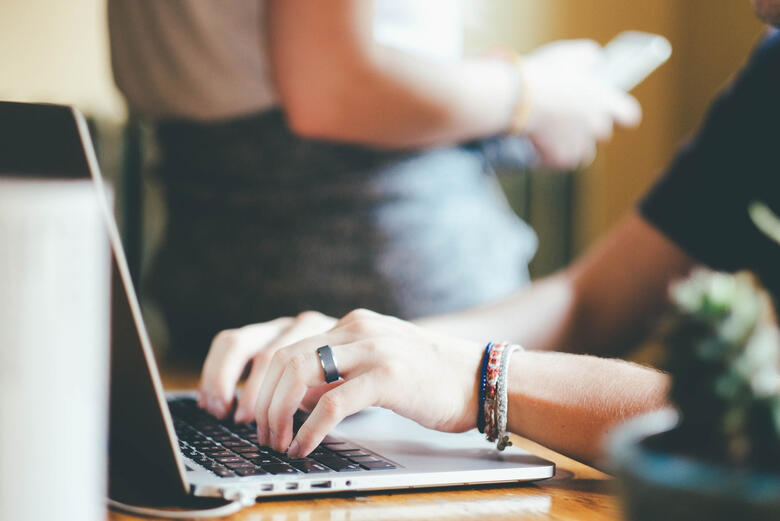 Content Creation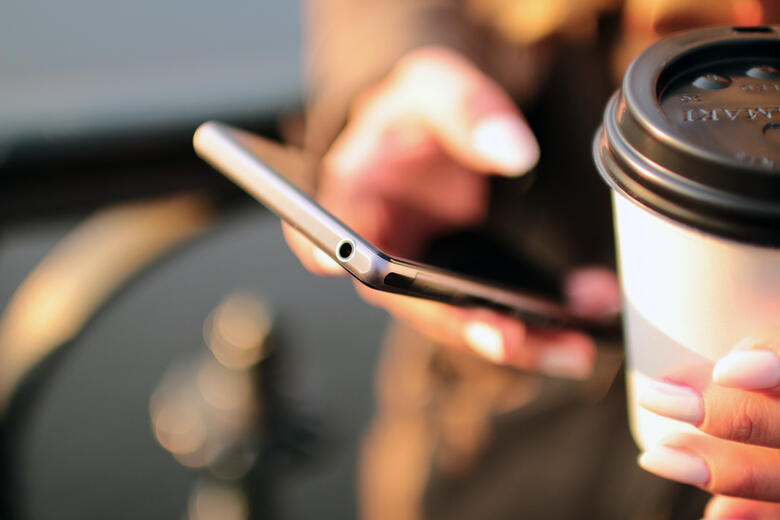 Influencer Marketing
Technology is my jam.
Choosing the right solutions to maximize outcomes, user-friendliness, and make the most of your budget is just one more reason my clients love working with the Studio.
---
Learn how we work
---
The Studio's project process has been fine-tuned to make it easy to work together while creating efficiencies that make it possible to offer you the best possible pricing.
Discovery & Brief
---
We'll get to know you, your business, and your requirements and specifications for your project. We'll summarize everything in a project brief for you to review and approve so that we can make sure we're on the same page.
Project In Progress
---
We're off to the races! We'll be in close communication so you're up-to-date on the project progress and any reporting if applicable.
Ongoing Communication
And Reporting
---
We'll keep you in-the-loop on the progress of your project and keep you posted with regular reporting and updates.
That's A Wrap!
---
At the end of your project, we'll send any final deliverables to you for review and final approval. Then it's up to you what we can help you tackle next!