A Boutique Marketing Studio For Businesses Of All Shapes And Sizes
---
Whether your craft is meant to be experienced, felt, worn, or tasted... it needs professional marketing to bring it to as many potential customers as possible so that your business can grow.
That's where Kathleen Smith Studio comes in.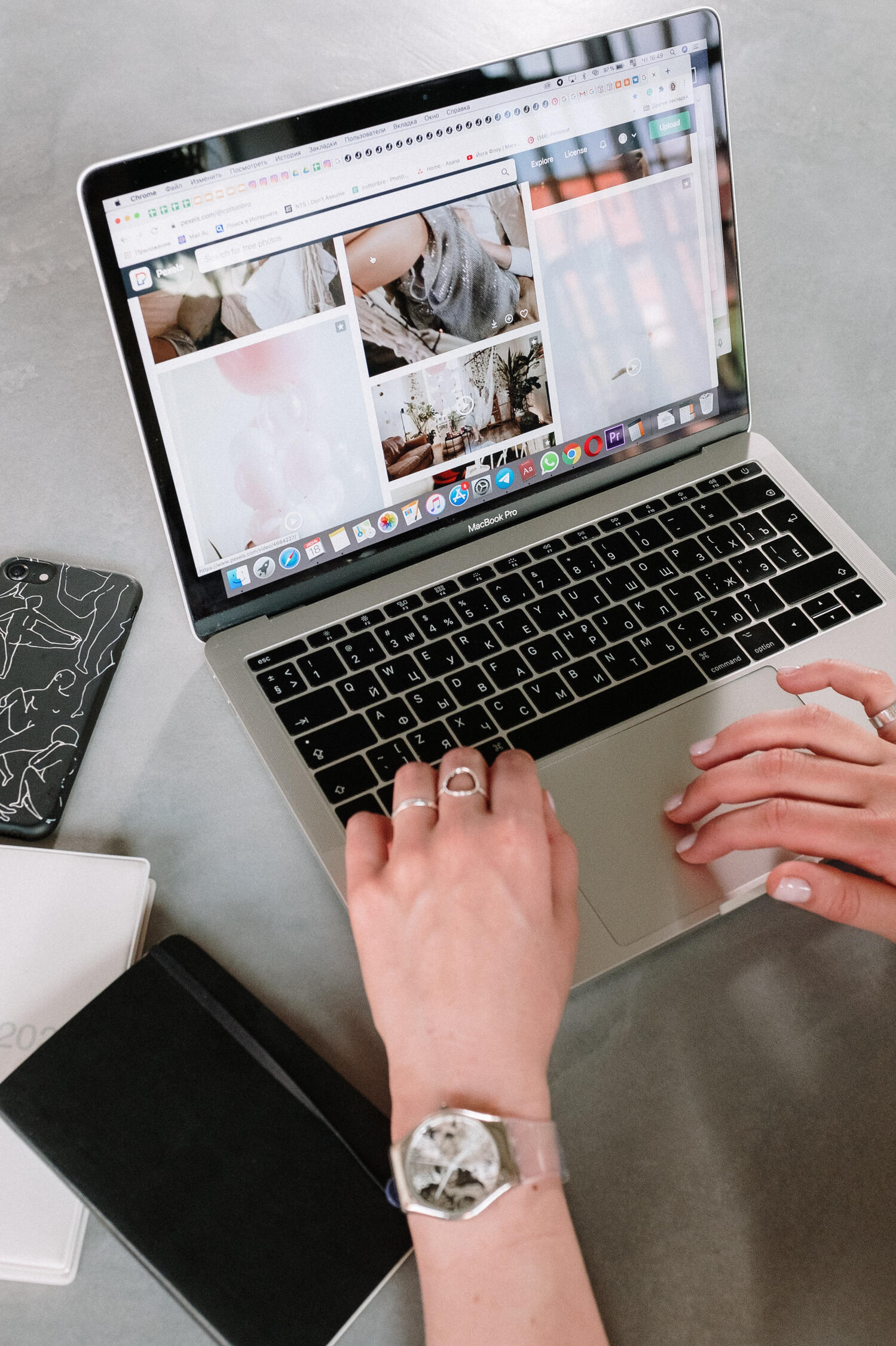 Meet Kathleen Smith
---
I've built my career as a marketer creating high-growth marketing for companies of all shapes and sizes – from Silicon Valley's hottest startups and tech companies to Main Street's small and family-run businesses.

Today, I'm a freelancer who has intentionally 'stayed small' so that I can continue to provide world-class marketing and design services to my clients through my boutique studio, Kathleen Smith Studio.
Creating Marketing Magic For High-Growth Brands Like...
Why I'm The Perfect Marketing Partner For Your Business
---
I'm a veteran marketer with over ten years of experience designing and executing high impact marketing strategies that are designed to actually make a meaningful impact on your bottom line.

That seasoned perspective and high level of business acumen makes all the difference – especially since it's coupled with some serious tactical chops for creating everything from beautiful, pixel-perfect design (yes, I'm also a professional designer!) to developing your Facebook ads campaigns and making sure that those campaigns' performance metrics are continuously improving.

This blend of strategy, experience, and skill is what makes me the perfect marketing partner for your business.
Silicon Valley DNA With Heartland Values
Kathleen Smith is a San Francisco startup veteran who left her heart in Kentucky and now lives in the Seattle metro area. She brings strategic and tactical expertise to your marketing along a values-driven mission to empower small businesses like yours.
A Fraction Of The Cost Of A Marketing Agency
Working with Kathleen brings a seasoned, career marketer's perspective to your strategy and skilled hands to your day-to-day marketing execution.
High Tech For A Higher Touch Client Experience
Better technology and tools means more energy can be directed at results without sacrificing my commitment to delivering affordable, results-driven marketing services or your experience as my client.
My Guiding Principles
---
1. Do good work with good people.
2. Be considerate, be respectful, and be kind.
3. Always craft marketing with the client's business goals in mind.
What can working with Kathleen Smith help you accomplish?
---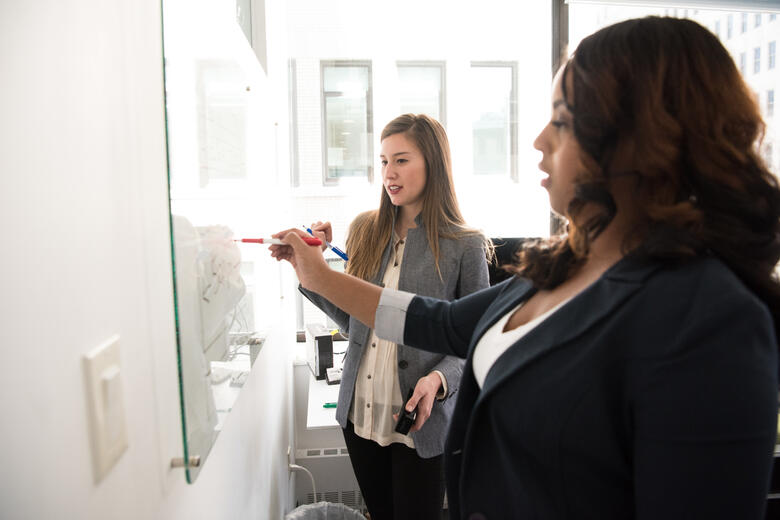 Strategy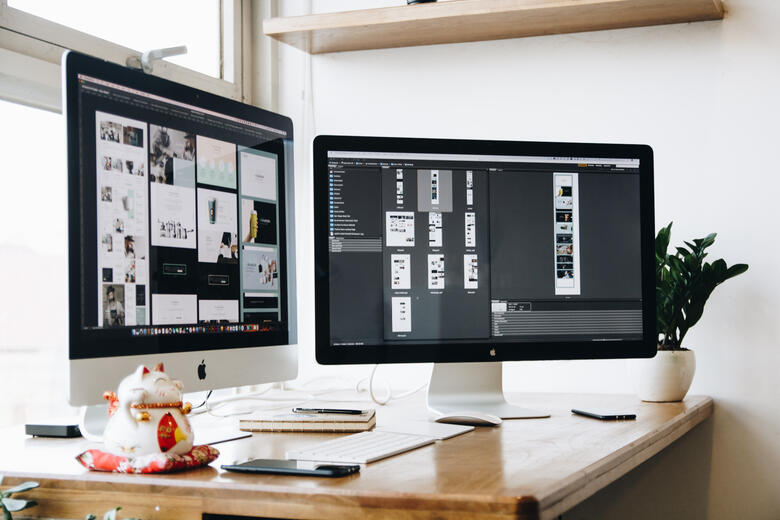 Branding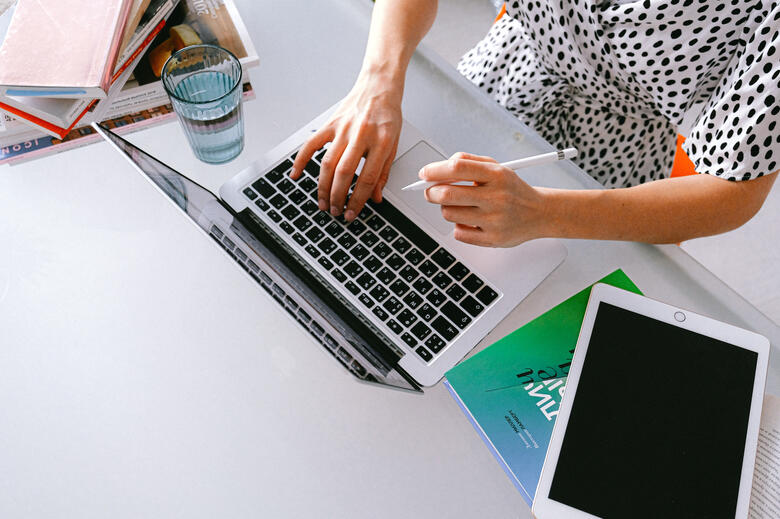 Websites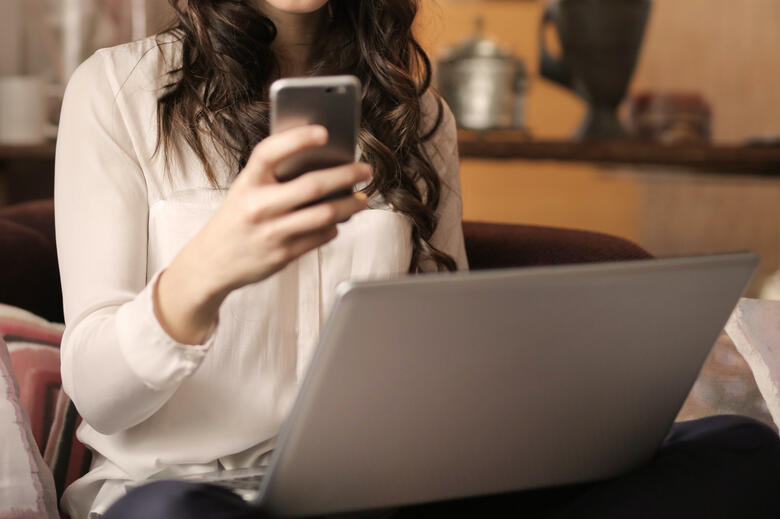 Email Marketing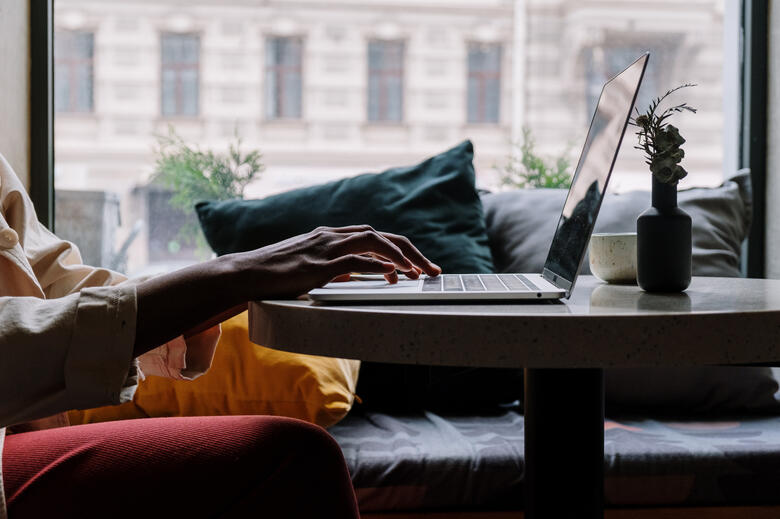 Facebook Ads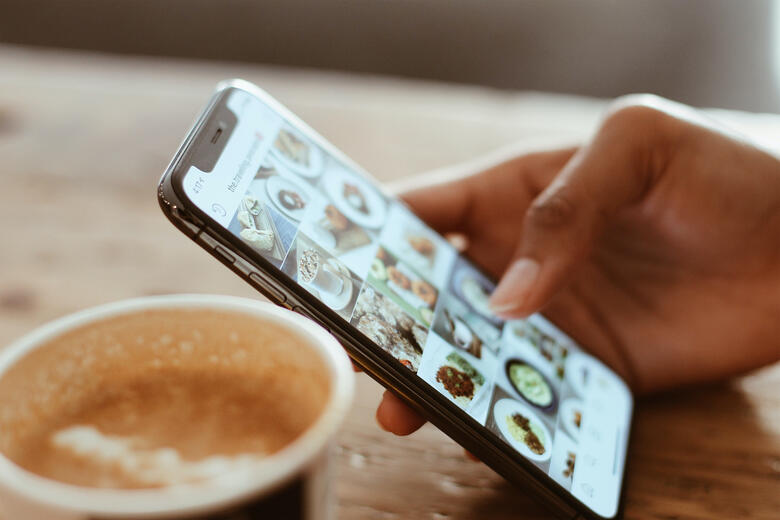 Social Media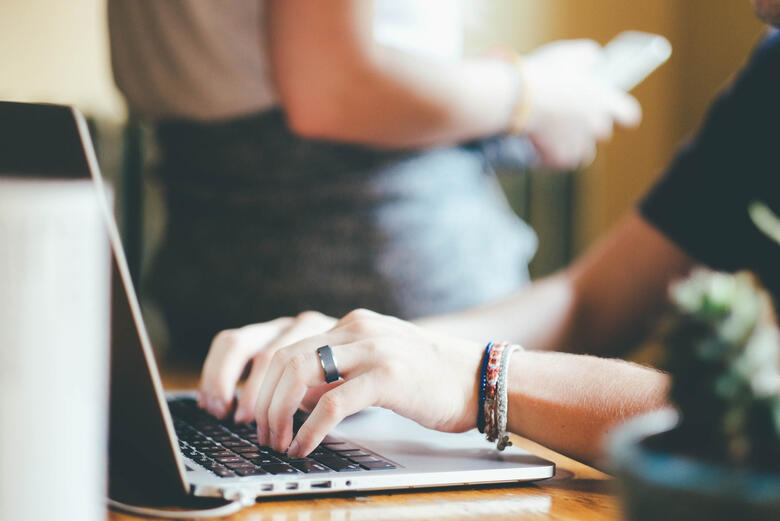 Content Creation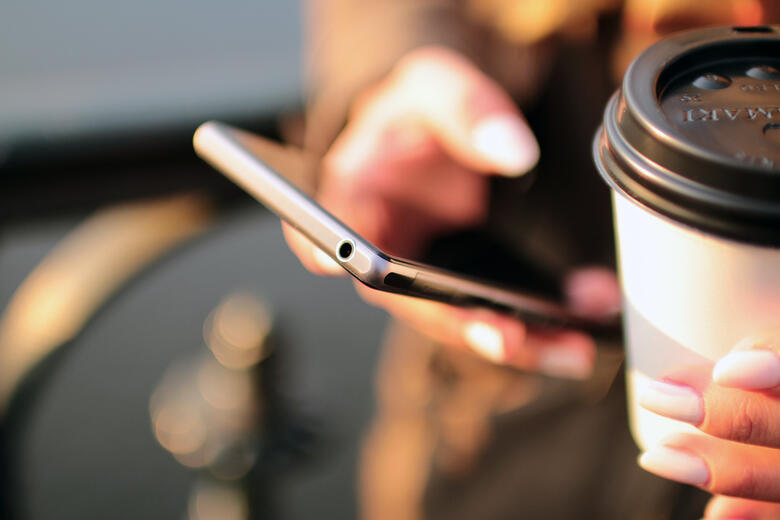 Influencer Marketing
Technology Is My Jam.
Choosing the right technology solutions to maximize outcomes, user-friendliness, and make the most of your budget is just one more reason my clients love working with me. I can help you select, implement, and manage the best marketing and sales technology for your budget and use case.
---
Take A Peek At Some Recent Work
Looking for something specific?
Don't be afraid to ask! This is only a very small sample of recent projects.
---
Learn How We'll Work Together
---
I've spent years fine-tuning my project process to make it as easy and efficient as possible for us to work together while bringing you the best possible pricing.
Discovery & Brief
---
I'll get to know you, your business, and your requirements and specifications for your project. Then, I'll summarize everything in a project brief for you to review and approve so that we can make sure we're on the same page.
Project In Progress
---
We're off to the races! We'll be in close communication so you're up-to-date on the project progress and any reporting if applicable.
Ongoing Communication
And Reporting
---
You'll always be kept you in-the-loop on the progress of your project and keep you posted with regular reporting and updates.
That's A Wrap!
---
At the end of your project, you will receive any final deliverables to you for review and final approval. Then it's up to you as to what we can tackle next!