Acquire, expand,
and strengthen customer relationships
---
Let's move your audience forward with growth-focused strategies, innovative tactics, and meaningful content.
Empowering your marketing team with...
✔ Strategy
✔ Marketing operations & tech
✔ Turn-key, pixel-perfect content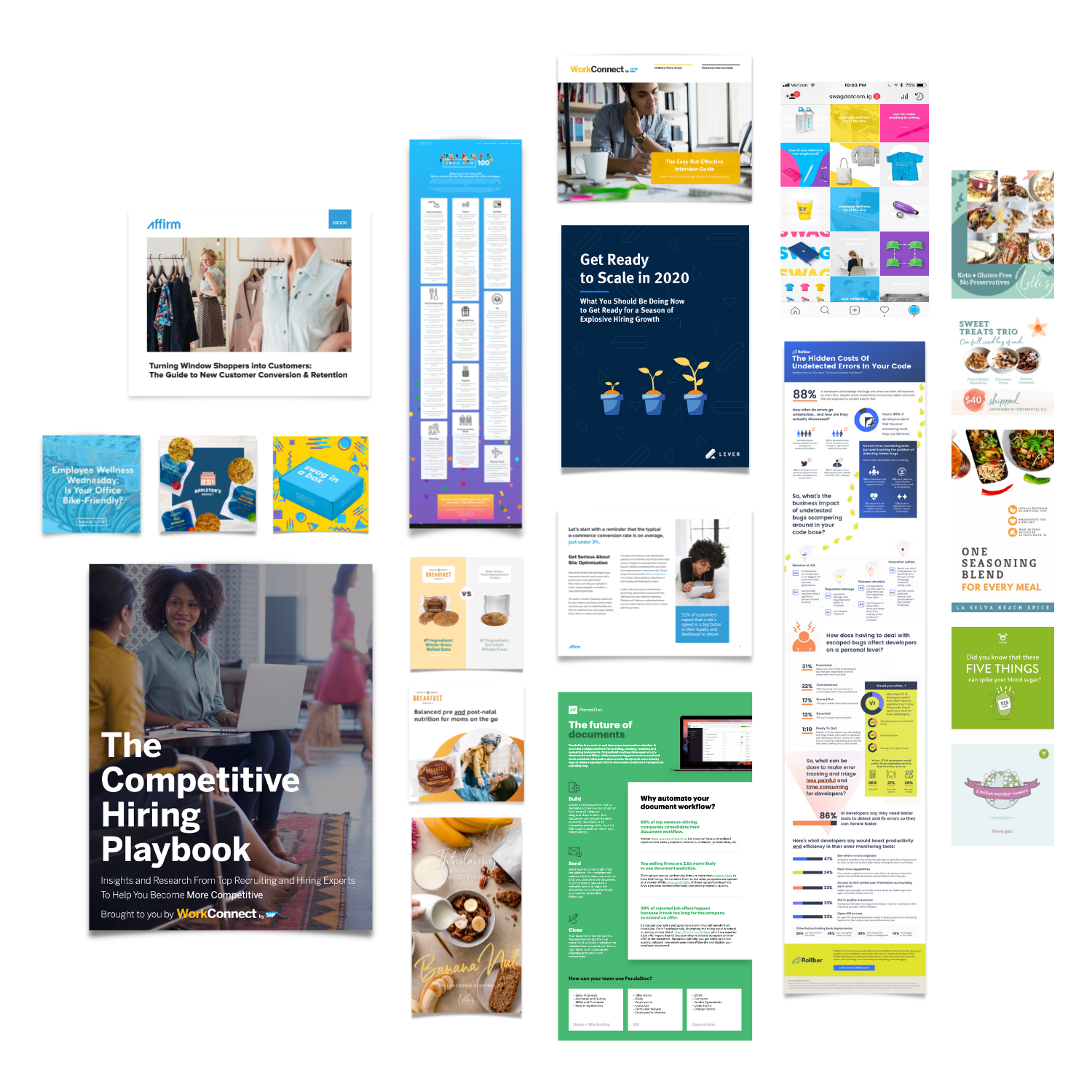 Meet Kathleen, full-stack marketer
---
I'm a veteran startup marketer with over dozen years of experience delivering high-growth marketing strategy and content for startups and tech companies.A unique blend of strategy and business acumen, real startup experience, and sharp technical chops are what make me a perfect partner for your business.
It's been my pleasure to support the marketing missions of brands like...
---
---
...across a wide-range of B2B and B2C brands with audiences in...
---
SaaS • eCommerce & DTC • CPG • Fintech • HR and Recruiting • Sales & SalesTech • Marketing & MarTech • Real Estate • Cybersecurity • Software Development & DevOps • Healthcare
What can we accomplish by working together?
---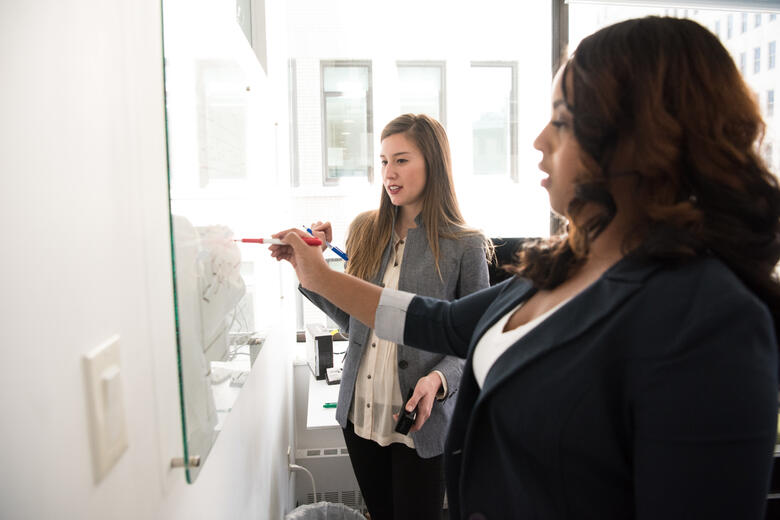 Fractional Marketing Engagements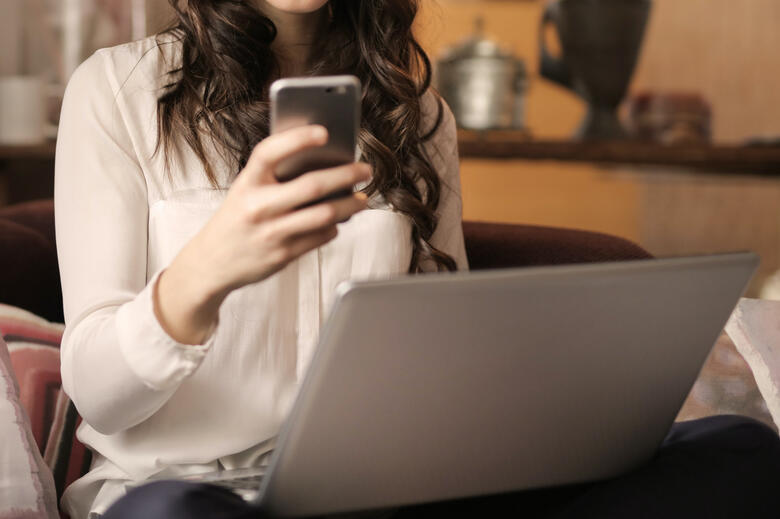 Marketing & Growth Strategy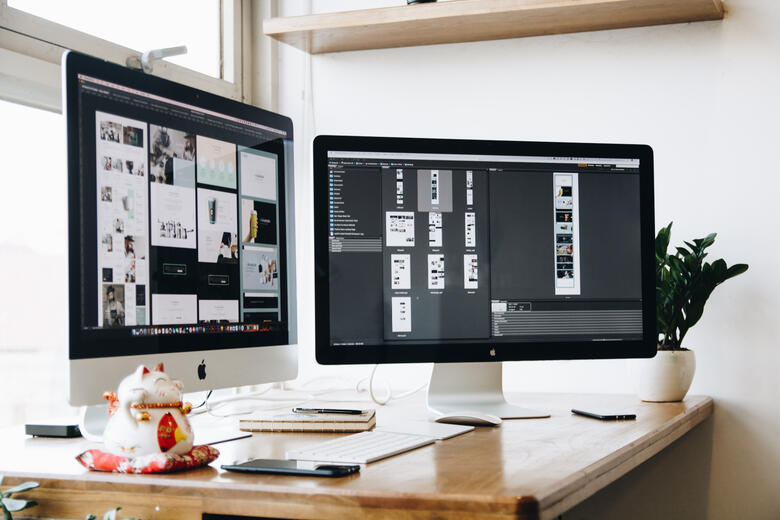 Brand & Positioning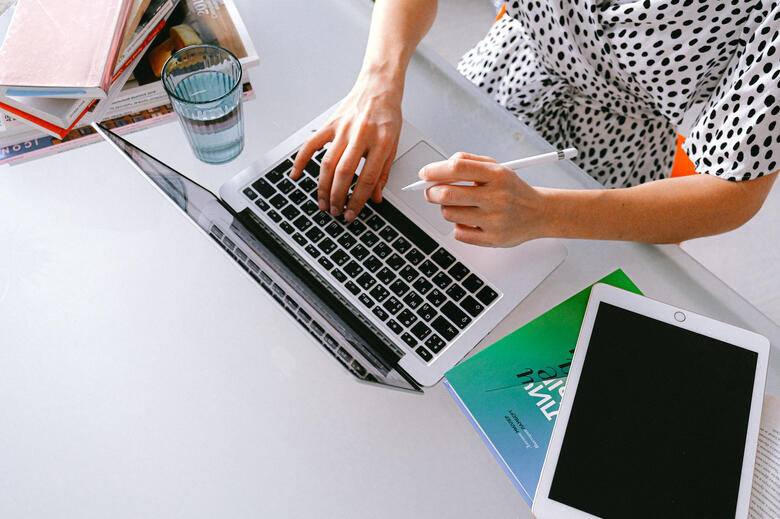 Web Design
& Content Management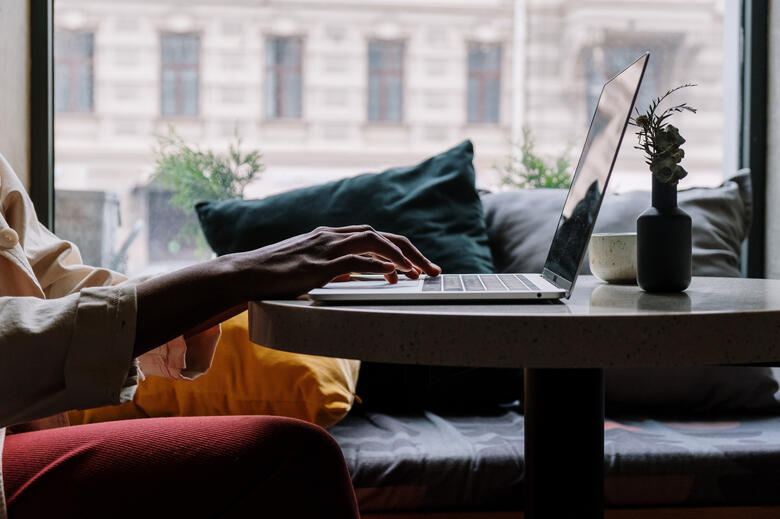 Product Marketing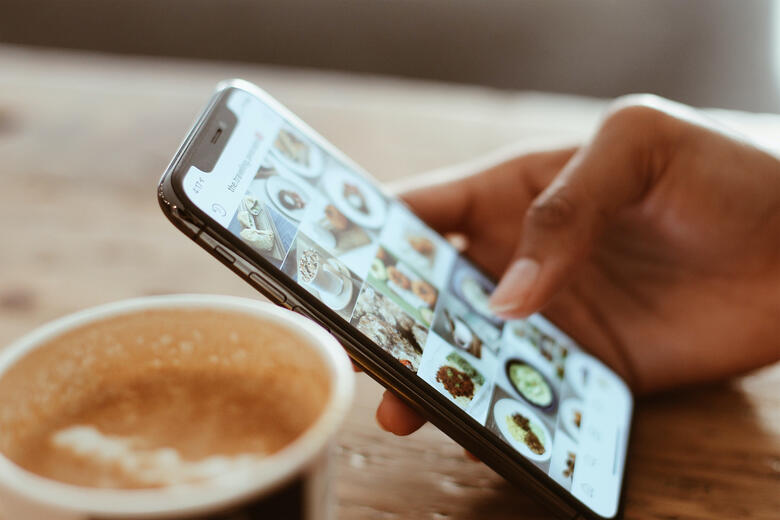 Paid & Social Media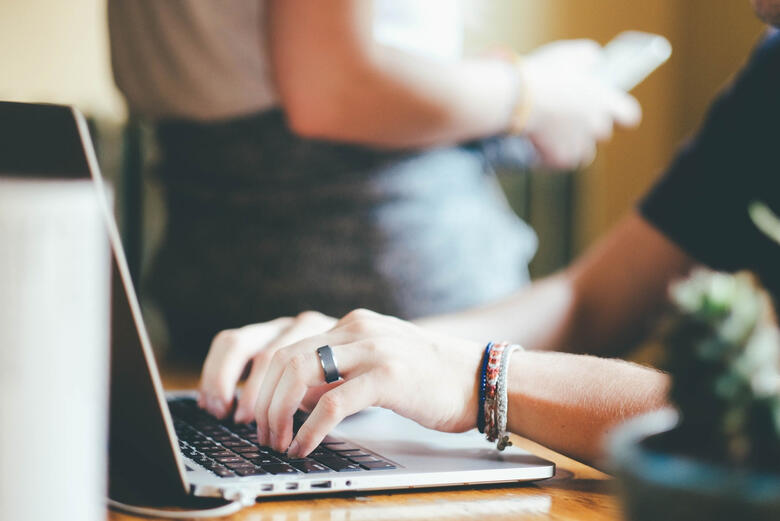 Content Marketing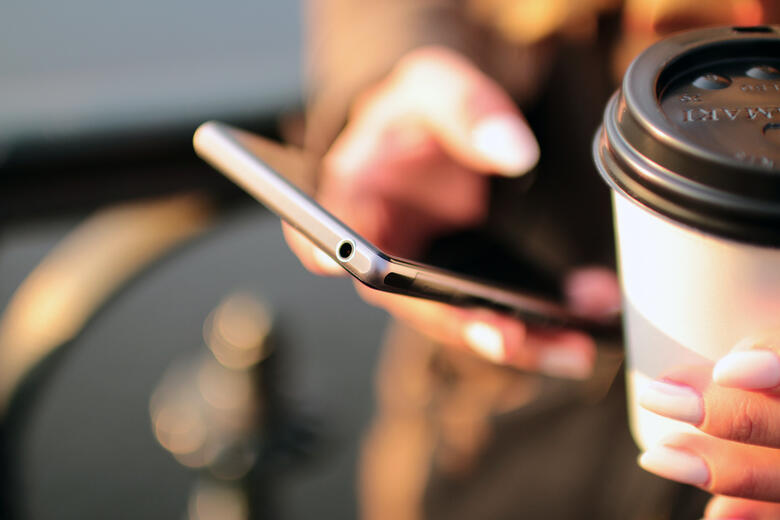 Demand Generation
& Email Marketing
Fractional Marketing
---
Does your organization need an elastic marketing resource?A fractional engagement is the perfect way to imbue your roadmap with strategic direction of a seasoned marketing leader who understands how to build a company by scaling profitably and managing around the constraints of early and mid-stage challenges.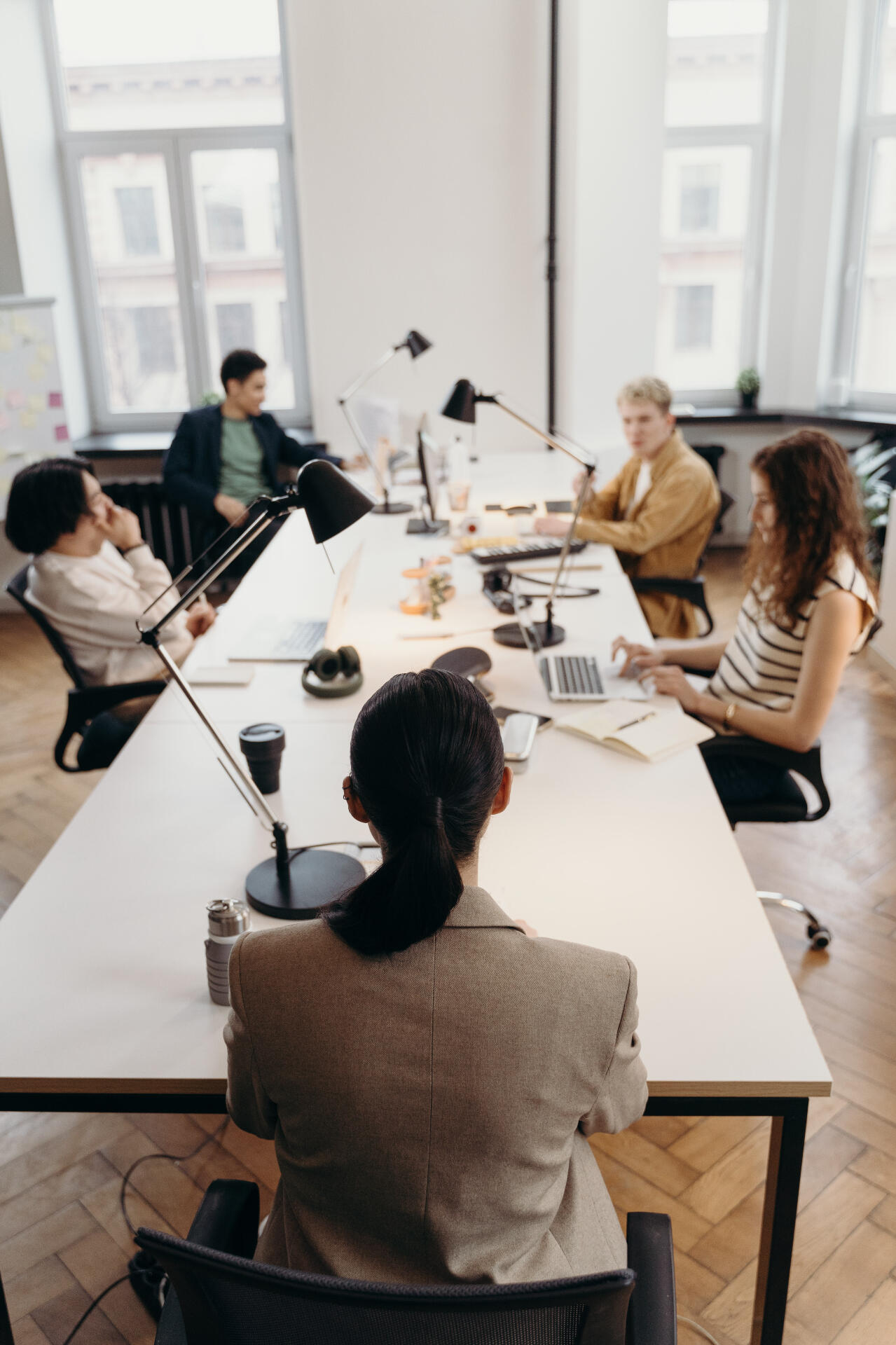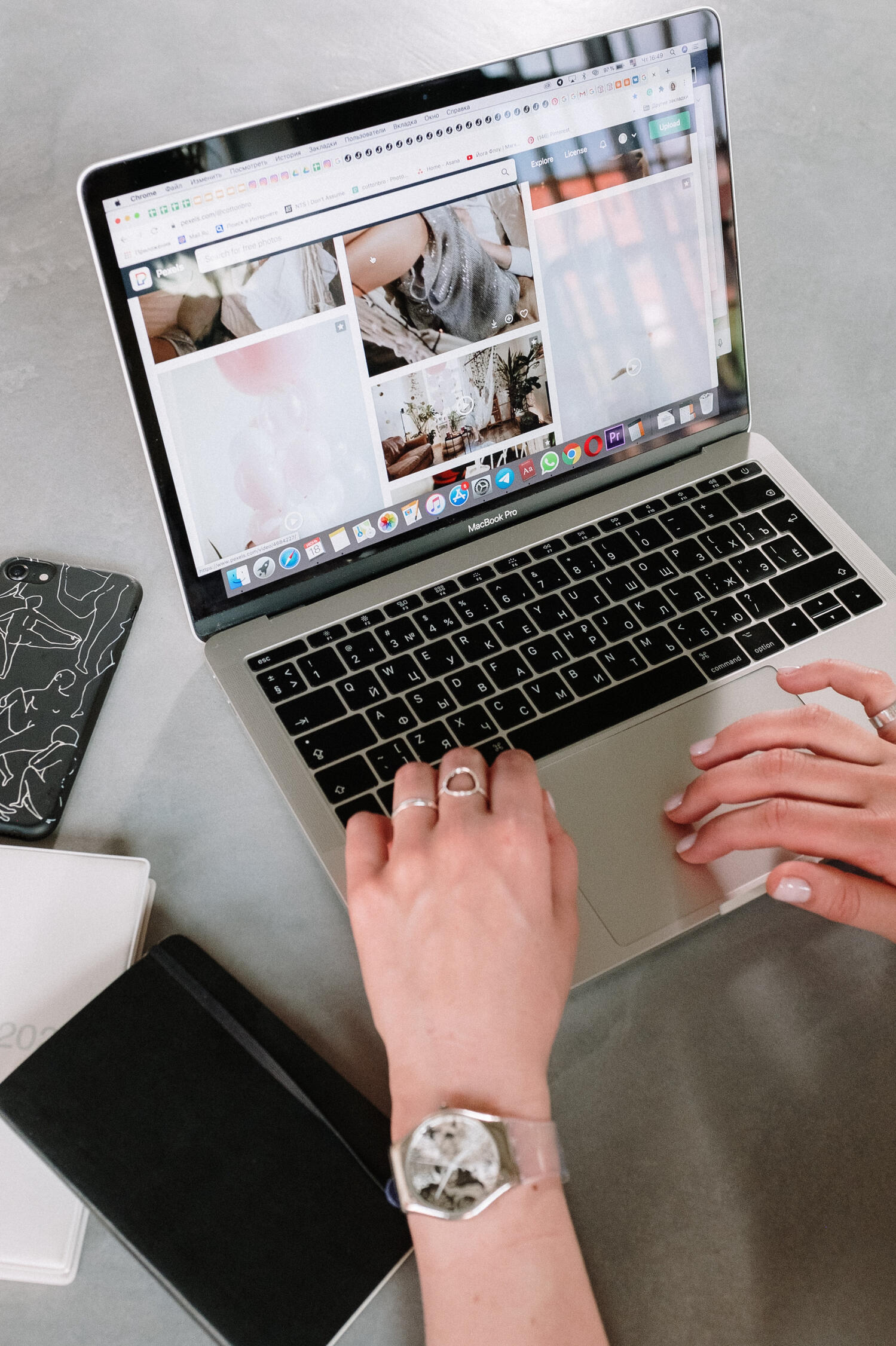 Content That Inspires Action
---
When it comes to content marketing, it's not just about creating beautiful content; it's about inspiring action. By deeply understanding your target audience's pain points and motivations, we create content that resonates, evokes emotion, and ultimately drives the desired action.When it comes to content marketing, inspiration is the key to driving action. By delving deep into the minds of your target audience, we gain invaluable insights into their pain points, aspirations, and motivations. Armed with this knowledge, we create content that sparks emotion and ignites a desire to engage further with your brand. Through persuasive copy, captivating visuals, and strategic distribution, we empower your brand to inspire readers to take action.Whether it's prompting them to become qualified leads, encouraging them to fill out demo requests, or enticing them to sign up for trial subscriptions, our content marketing strategies are designed to provoke a response that directly impacts your business's bottom line. Take the next step in harnessing the influential power of content, compelling your target audience to not only engage with your brand but to drive revenue-focused outcomes.
Marketing and sales technology solutions
---
Choosing the right technology solutions to maximize outcomes, user-friendliness, and make the most of your budget is just one more reason my clients love working with me. I can help you select, implement, and manage the best marketing and sales technology for your budget and use case.Website & Blog CMS • Customer Relationship Management (CRM) Solutions • Email Services Providers (ESP) • Marketing Automation
Social Media Management Platforms • eCommerce • Project Management & Collaboration Tools
---
---
Let's get this party started! 🎉
---
---