Pixel-perfect content that grows businesses
---
Connect and motivate your target audience to take action with growth-focused strategy, innovative tactics and content.
A partner for all of your content needs:
✔ Content ✔ Amplification ✔ Tech Stack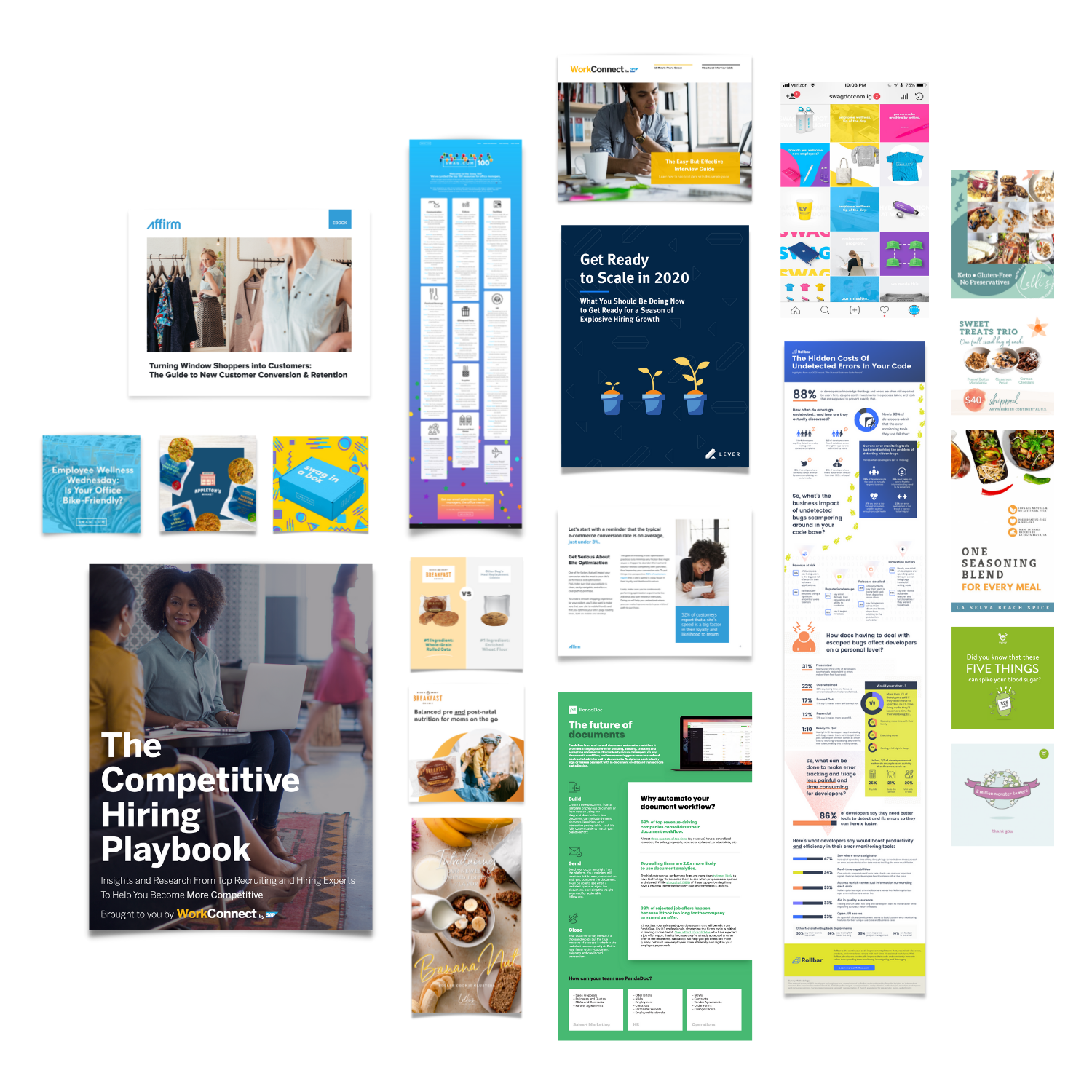 Meet Kathleen Smith, full-stack marketer
---
I'm a veteran startup marketer with over dozen years of experience delivering high-growth marketing and sales strategy and execution for startups and tech companies.A unique blend of strategy and business acumen, real startup experience, and carefully-honed skillsets are what make me the perfect marketing partner for your business.
It's been my pleasure to support the marketing missions of brands like...
---
---
...across a wide-range of B2B and B2C brands with audiences in...
---
Fintech • HR and Recruiting • Sales & SalesTech • Marketing & MarTech • Real Estate & PropTech • eCommerce Tech • DTC • CPG • Cybersecurity • Software Development & DevOps • Healthcare
What can we accomplish by working together?
---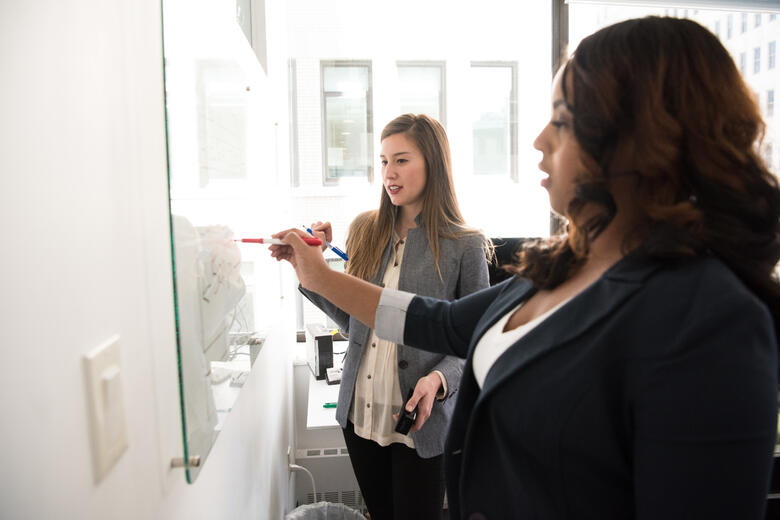 Fractional Marketing Engagements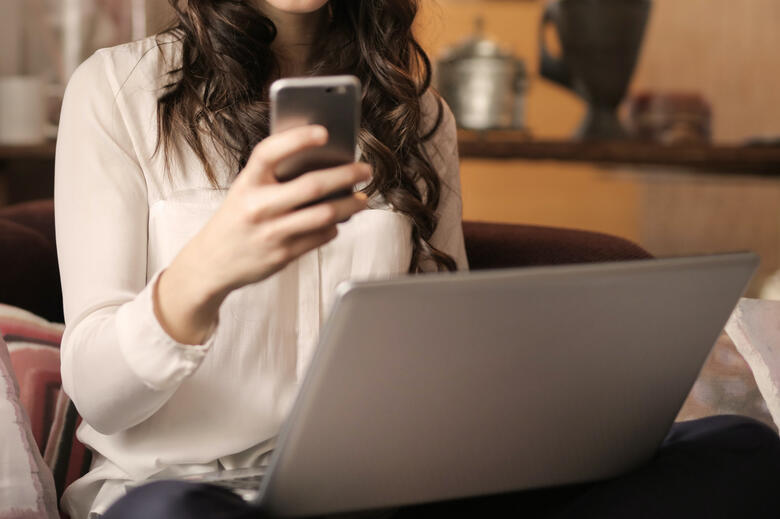 Marketing & Growth Strategy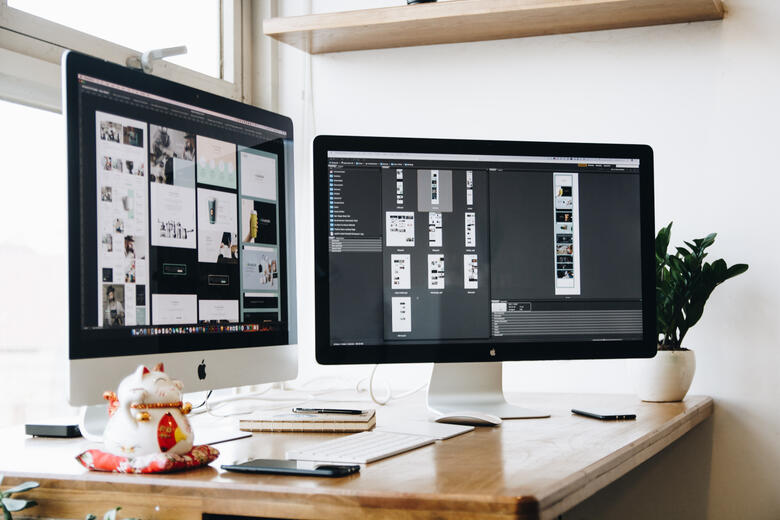 Brand & Positioning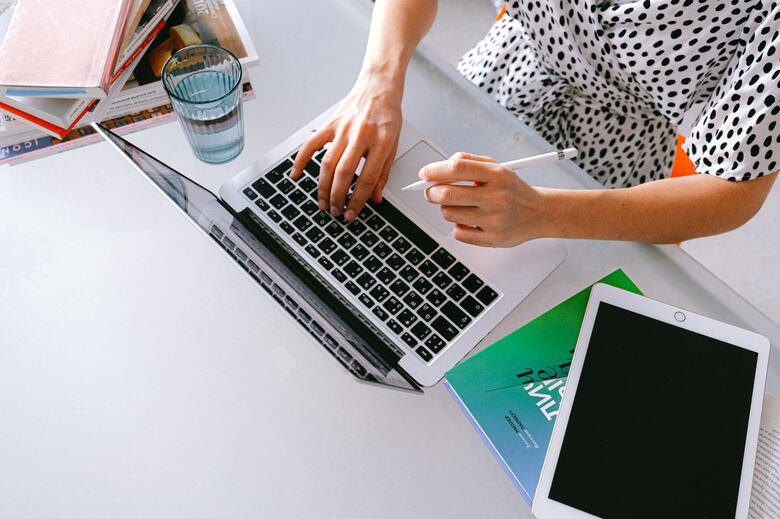 Web Design
& Content Management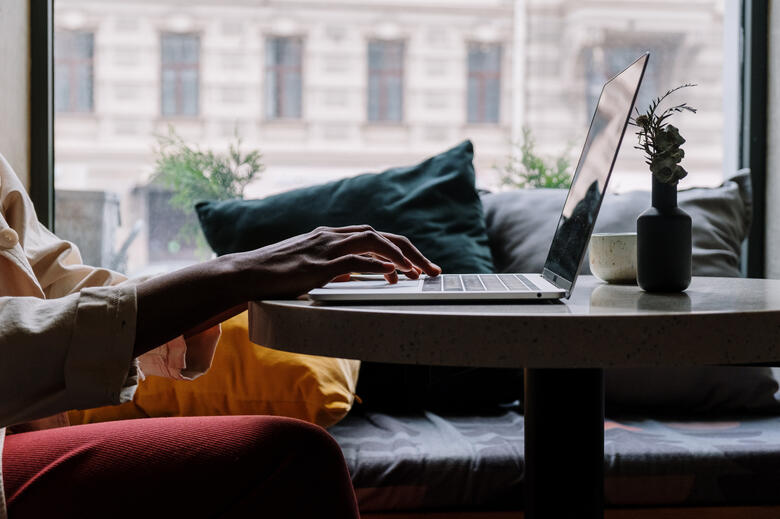 Product Marketing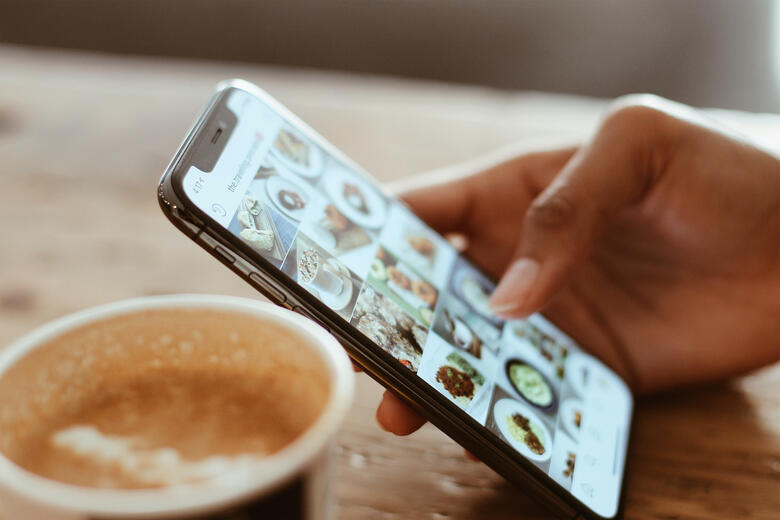 Paid & Social Media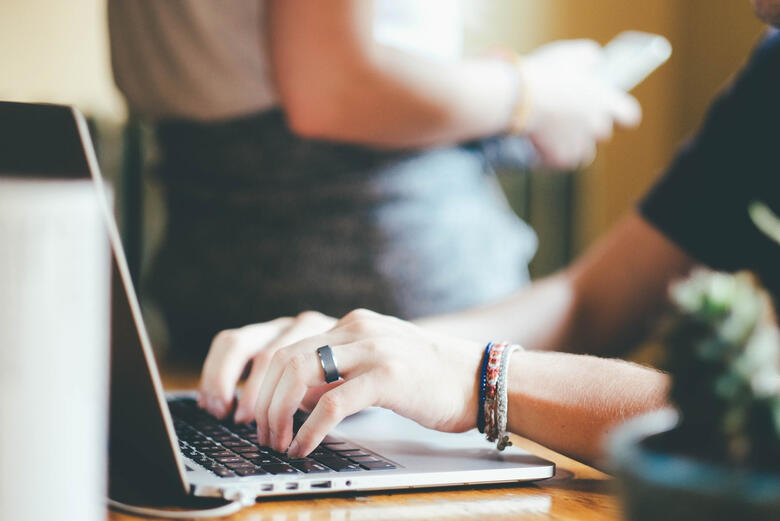 Content Marketing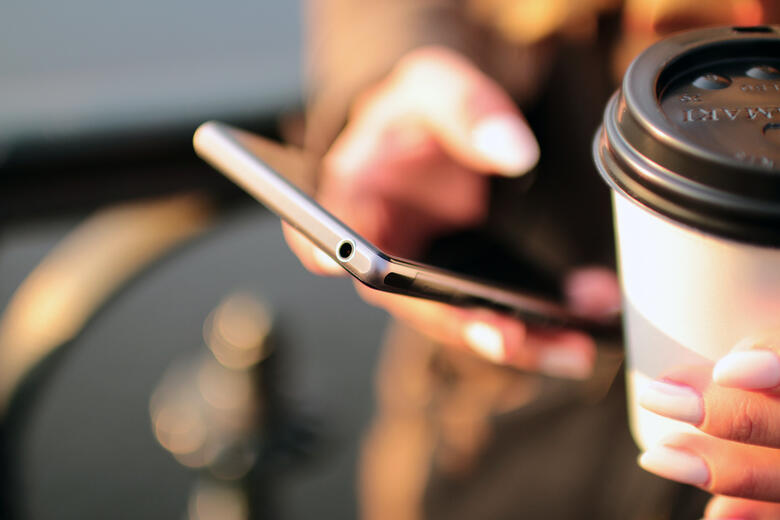 Demand Generation
& Email Marketing
Fractional Marketing Consulting
---
Does your organization need the perspective and guidance from an experienced, innovative and resourceful marketing leader?A fractional engagement is the perfect way to imbue your roadmap with strategic direction of a seasoned marketing leader who understands how to build a company by scaling profitably and managing around the constraints of early and mid-stage challenges.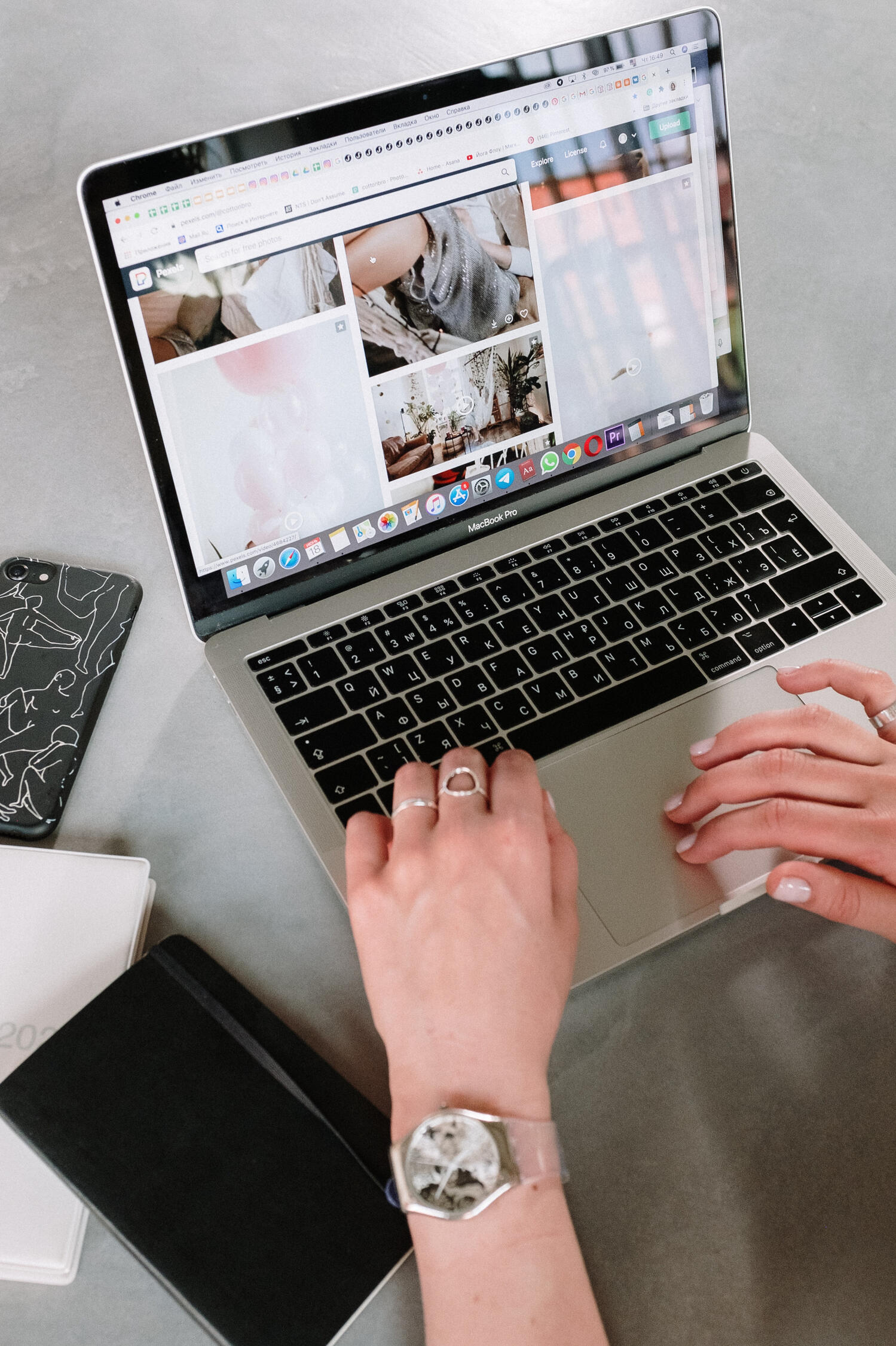 Marketing and sales technology solutions
---
Choosing the right technology solutions to maximize outcomes, user-friendliness, and make the most of your budget is just one more reason my clients love working with me. I can help you select, implement, and manage the best marketing and sales technology for your budget and use case.Website & Blog CMS • Customer Relationship Management (CRM) Solutions • Email Services Providers (ESP) • Marketing Automation
Social Media Management Platforms • eCommerce • Project Management & Collaboration Tools
---
A proven process for producing pixel-perfect content
---
Your content needs to provide real value, reflect the high standards of your brand and generate action and lead your audience to take action towards your business goals.
---
Discovery & Brief
---
I'll get to know you, your business, and your requirements and specifications for your project. Then, I'll summarize everything in a project brief for you to review and approve so that we can make sure we're on the same page.
Project In Progress
---
This is where the magic happens. I'll dive head first into research, put a new ribbon on the typewriter, and double check everything with proofreading prior to even sharing the draft of your project with you for review.
Ongoing Communication
---
While I'm heads-down, I'll be sure to keep you up to speed on the progress of your project and keep you posted with regular reporting and updates.
That's A Wrap!
---
At the end of your project, you will receive any final deliverables to you for review and final approval. Then it's up to you as to what we can tackle next!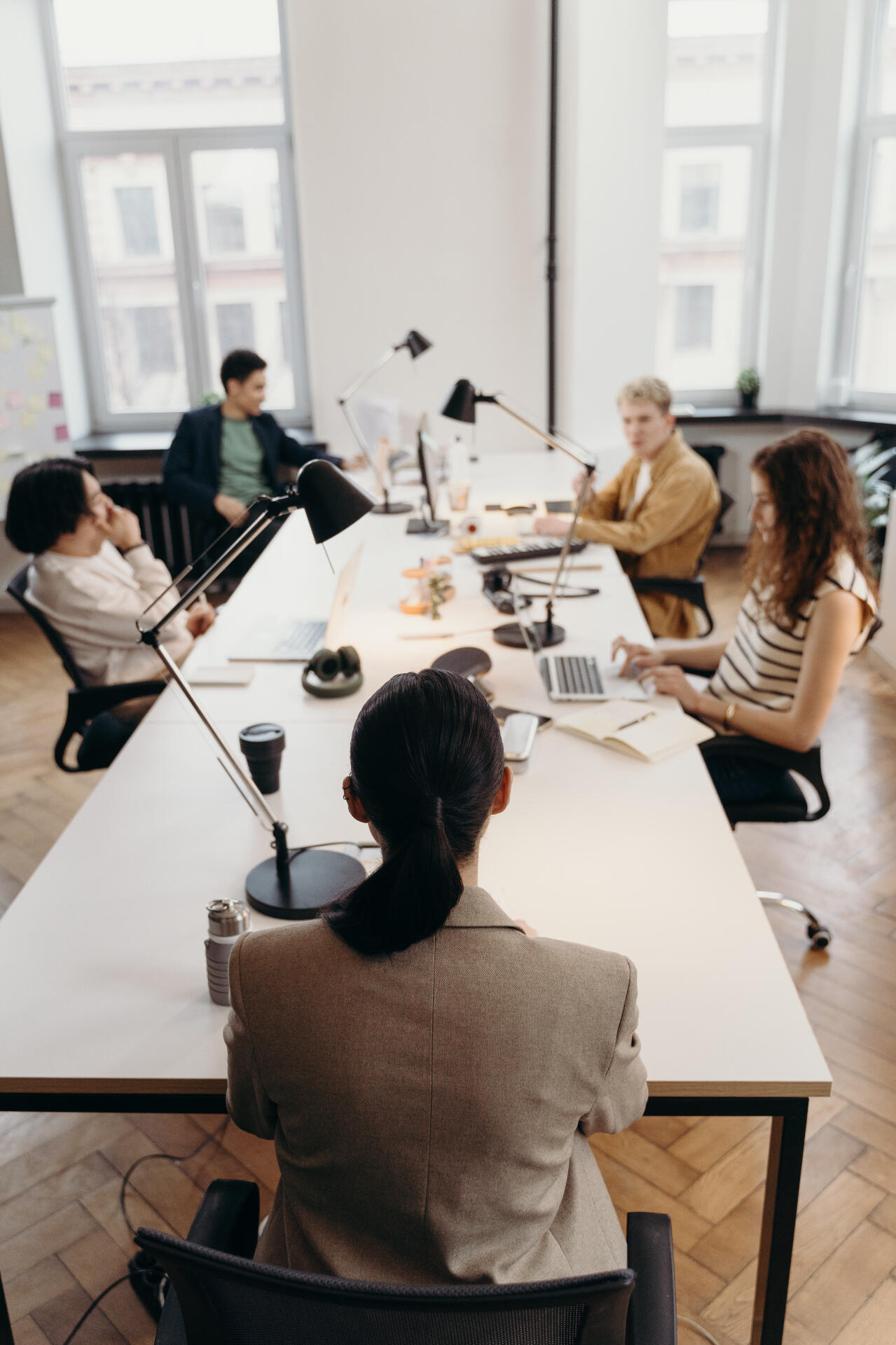 Let's get this party started! 🎉
---
---